Start a Free Zone Company Formation
UAE has become a worldwide exchanging base where individuals from around the world meet to exchange business ideas & do trading. The free zone organization arrangement is the main consideration that has added to its fast economic development. With 100% business ownership in the Free zone foreign investors & entrepreneur become a favourable choice, with added on the advantage of no requirement of Local Services Agent or Local partners for the license, & also avail tax-free & free custom duty charges these features make, free Zones ideal destination for foreign Investor.
Free zones are separate entities with their governing rule & regulation mange within the Freezone geographic area. In most of the Freezone, the popular economic activities are Trading, Services, Industrial, Packaging, Logistic, import & export.
Type of License Format
• FREE ZONE ESTABLISHMENT (FZE)
• FREE ZONE COMPANY (FZC)
The main difference between an "FZE" and an "FZCO" is the number of shareholders required. An "FZE" is a single-owner (either a person or a company) entity, while an "FZCO" actually generally requires 2 or more shareholders. Both offer the same operational benefits.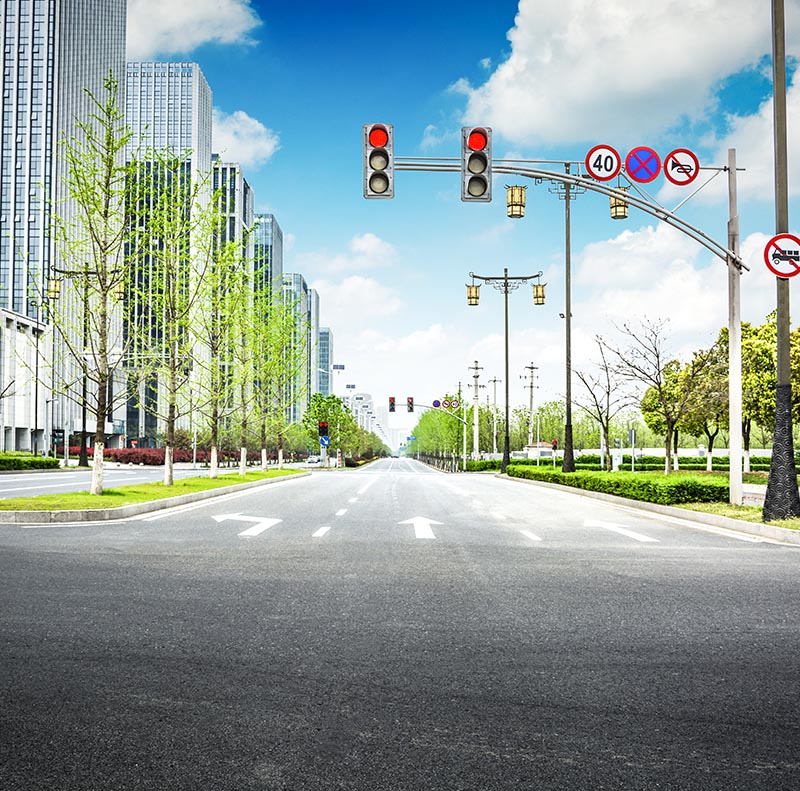 Free Zones in the UAE
UAE has more than 40 + free zones spread in all the emirates of UAE, company formation is becoming tricky as there are several options of free zones to pick from. With our knowledge and experience in business setup, we will assist you in narrowing down to the appropriate free zone based on your business requirement and help you set up your free zone company in no time.
Benefits That Free Zones Offered
• 100% ownership of business
• 100% tax free (now 5% VAT is applied on few free zones)
• Import/Export activities
• 3 years visas for investors, staff and family members
• Greater growth potential due to strategic location
• Well established transport network and road connectivity
• Affordable cost for high quality labor
• 100% repatriation of profits and investments
• independent bank account opening and maintaining
• Warehouse facilities & virtual office facilities
• No corporate taxes
• No personal income taxes
• UAE Residence Visa
• Simple Import, Export Policies
• Infrastructure and facilities for Industrial and Commercial purposes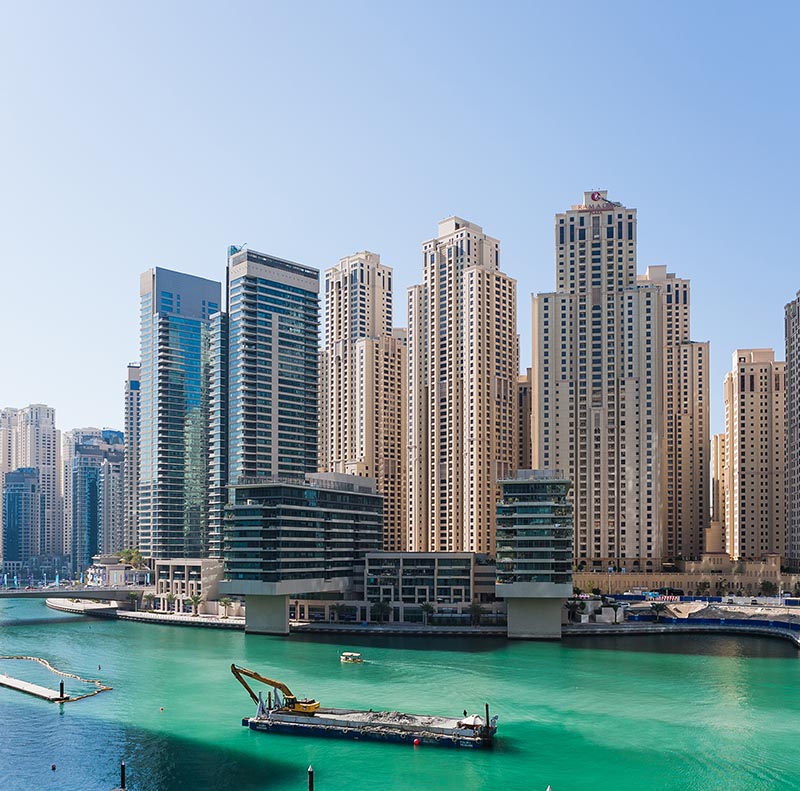 The Most Popular Free Zones in the emirates
Dubai Free Zones
Dubai Airport Free Zone ( Dafza)
Jabel Ali Free Zone ( Jafza)
Dubai Multi Commodities Centre ( DMCC)
Dubai Inter National Financial Centre ( DIFC)
Dubai World Trade Centre (DWTC)
Dubai Knowledge Park (DKP)
Dubai Internet City (DIC)
Dubai Media City ( DMC)
Dubai Silicon Oasis (DSOA)
Dubai Healthcare City Regulatory ( DHCR)
International Free zone Authority ( IFZA)
Dubai South
KikLabb Free zone

Abu Dhabi Free Zones
A Industrial Zone Abu Dhabi ( KIZAD)
Masdar City free Zone ( MASDAR)
Abu Dhabi Airport Free Zone ( ADAFZ)
Media Zone Authority ( Twofour54)
Abu Dhabi Global Market( ADGM)
ADPC – Khalifa Port and Industrial Zone (KPIZ)
Sharjah Free Zones
Hamriyah Free Zone
Sharjah Airport International Free Zone
U.S.A. Regional Trade Center (USARTC) Free Zone
Sharjah Publishing City Free Zone
Sharjah Media City Free Zone (Shams)
Sharjah Publishing City Free Zone (SPC Free Zone)

Ajman Free Zones
Ajman Free Zone ( AFZ)
Ajman Media City Free Zone ( AMCFZ)
Ras Al Khaimah
Ras Al Khaimah Economic Zone (RAKEZ)
RAK Maritime City Free Zone Authority (RMCFZA)
Ras Al Khaimah Investment Authority
Ras Al Khaimah Free Trade Zone
Ras Al Khaimah Media Free Zone
Fujairah
Fujairah Free Zone
Fujairah Creative City
International Free Zone Authority (IFZA)
Umm Al Quwain
Umm Al Quwain Free Trade Zone (UAQFTZ)
HOW WE CAN ASSIST YOU
Aurora Consultancy is here to assist you at each stage of Free zone business setup – starting from business plans and strategies, registration of corporate structure, provision of UAE Residence Visas for investors & employees, UAE Corporate and private bank account opening, also providing further administrative support like Tax Advisory, & Accounting, Social Media. Our expertise ensures that your Free Zone company will develop successfully. Let us create the ideal business establishment strategy for you to multiply your investments.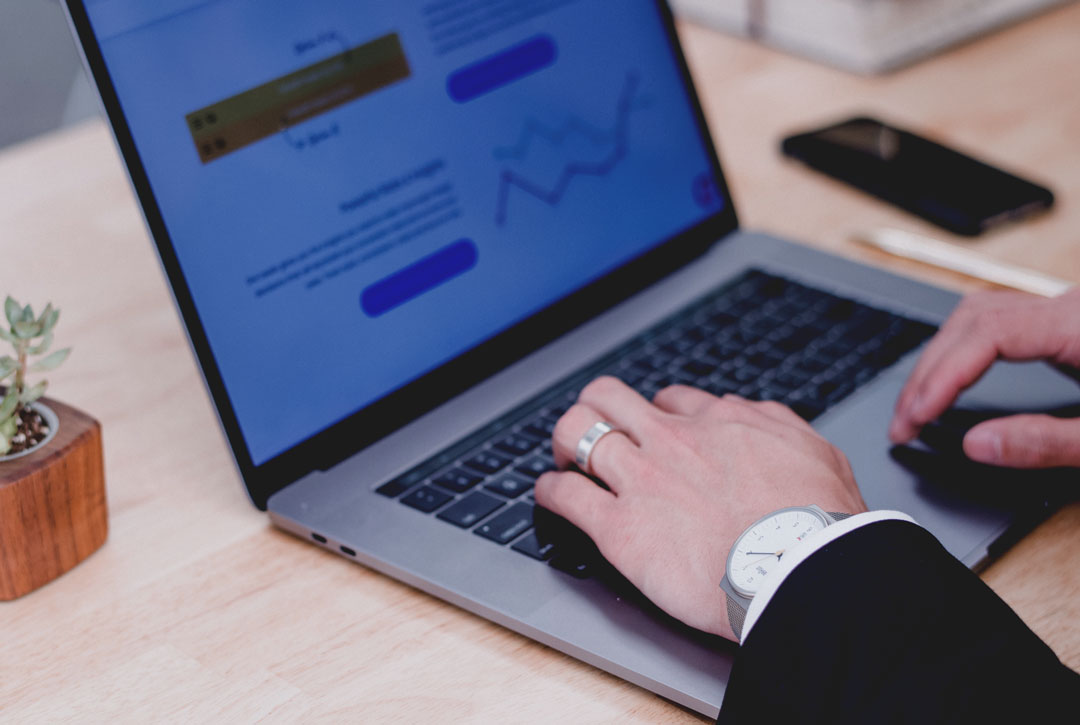 Contact our experts to get start to finish solution on the best options to set up your business in UAE

Aurora Business
Please contact us on the number of next screen or you can contact us by filling the quick form below.
Contact
Get In Touch
Please fill out the form and we will be in touch with lightening speed.