Welcome to About Us
Aurora Business Services is a Dubai-based business consultancy, through our experience and deep knowledge of the market, we guide our esteem investors about the entire process of business setup formation in UAE and advice them with the best options & solution that suits the Investor. The team & our associate's team guarantee continuous guidance throughout the process of business setup, from the initial stage of company formation till your business has been successfully setup. Aurora Business has the edge of providing professional services based on hardcore experience, Our professional priority, solution management, organization of ideas and strategies are incomparable in the market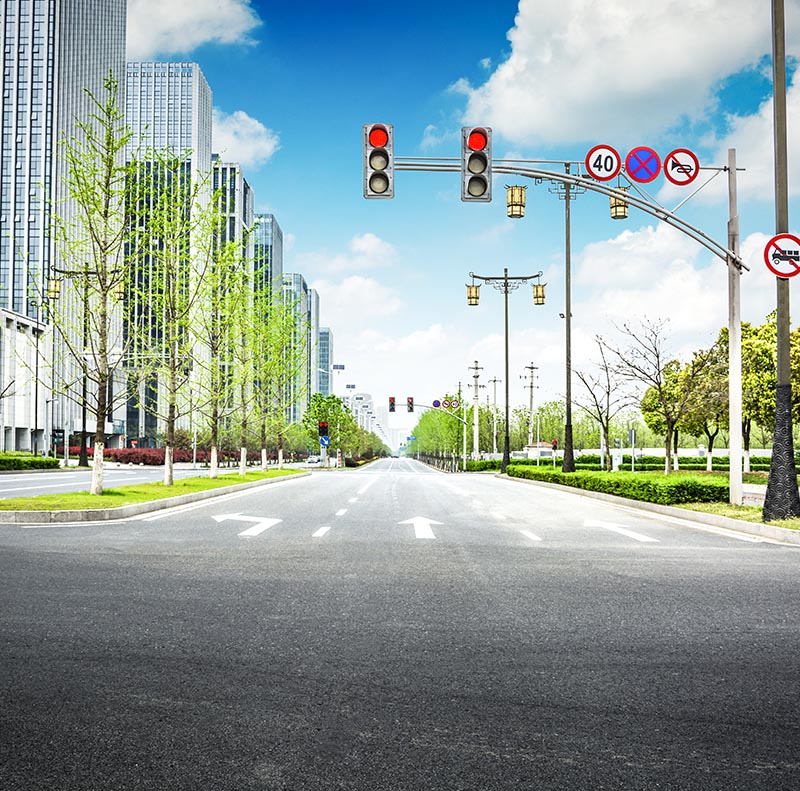 license
Mainland
Establishing a company in the mainland, require the strategies legal advice, procedures & getting the permits & approvals for setting up to obtaining a license.

license
Free zone
UAE has become a worldwide exchanging base where individuals from around the world meet to exchange business ideas & do trading.

incorporation
Offshore
An Individual Or Corporate can own an offshore company entity. The Business Entity cannot carry out any business activity in its country of origin.
Aurora Business Consultant
Start Your New Business in UAE
We value the entrepreneur inside you and help you to set up a business in Dubai. Nationality is not a restriction in Dubai to start your own Business. Any Nationality is encouraged to set up a Business in UAE with the condition applied to the type of business he/she want to setup.
Why Business in Dubai
In the last 50 Years, Dubai has experienced a dramatic transformation into Business Hub with a dynamic & diversified economy, home to a large pool of qualified professionals from across the globe.
A strategic location
The gateway to the Middle East with established trading links to a potential market of over 2.5b people, over 85 airlines linking Dubai to over 130 destinations
High quality of life for residents 
A traditionally and multicultural lifestyle offering numerous entertainment, retail and cultural attractions. All the facilities of the world-class city like a state of the art medical care, school and higher education & efficient public transport system including Metro system, bus links & tram network. All the facilities expected in a world-class city, including state-of-the-art medical care and a wide range of quality schools and higher education establishments offering multi-national curriculums. An efficient public transport system, including a Metro system connecting the city, bus links and the new tram network.
Why Us?
Starting any business anywhere involves government department approvals & legal formalities and the same is in the case of Dubai nothing new. Our Team at Aurora Business understand the entity of quality work, legal affairs, & delivering tailor-made solutions in achieving your desire objective in the shortest amount of time which save clients time, efforts & Money.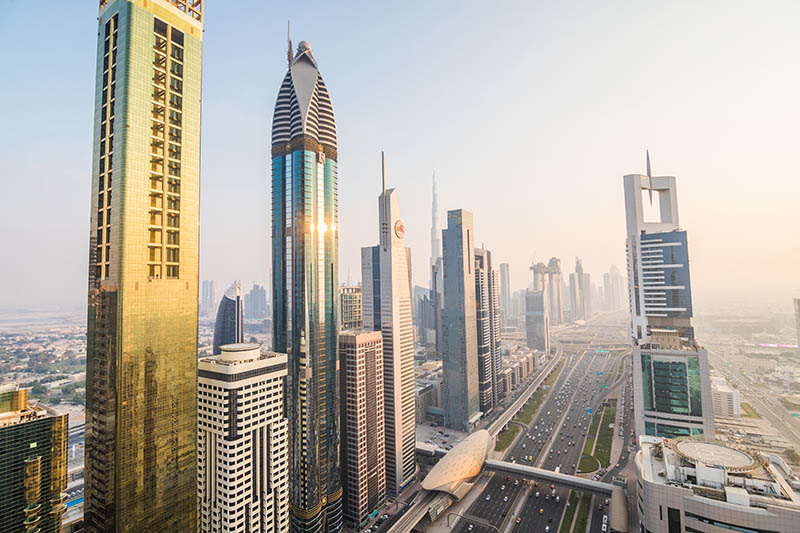 How Do We Help?
We provide complete assistance to everyone, especially to investors and entrepreneurs who have recently set foot in the market. We take pride in our proven track record of successful business formations in UAE.
How to start your process
Step.01
Complete the form
First we need to know a little about you and the services you require
Step.02
Get Confirmation
You will get a confirmation call from us regarding your enquiry. So we can better understand your needs and act accordingly.
Step.03
Start your process 
After the confirmation call, Basis your requirement we get you started with your process.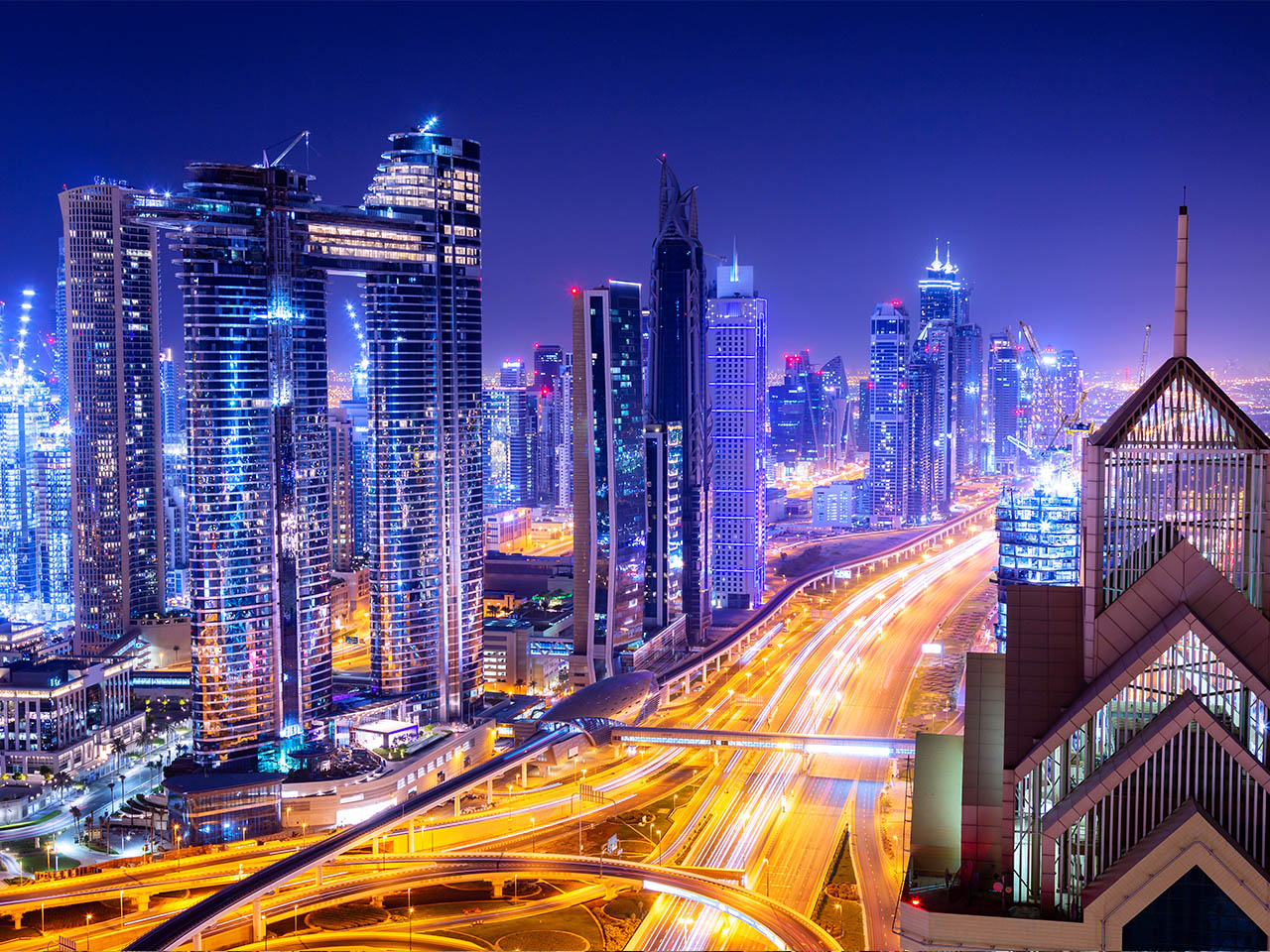 Come its Makes your Dream Into Reality
Setting up a business is a fundamental decision and we help our clients to take the right decision at the right time. With our domain experience & expertise, we professionally guide our esteems clients which help our clients save their time, effort, and money.

Aurora Business
Please contact us on the number of next screen or you can contact us by filling the quick form below.
Contact
Get In Touch
Please fill out the form and we will be in touch with lightening speed.