Aurora's Service Provider offers comprehensive car insurance plans covering car loss or damage, liability to third parties, and provides personal accident cover to the owner/driver.
Hassle-free car insurance at an affordable price.
The must-have insurance policies for SMEs in the Emirates
Taking out business insurance makes sense in the UAE, not just for your company but for your employees as well.
With the right kind of cover, you're protected against loss should anything unexpected happen – and you remain in compliance with the law.
To save you time and money, Our Service Providers the highest rated insurance provider in the UAE, to help you secure the best policies for: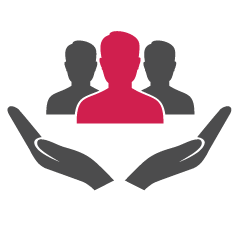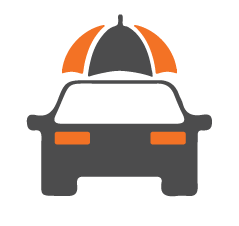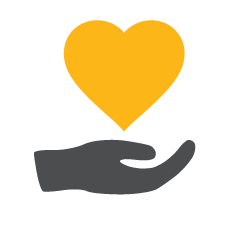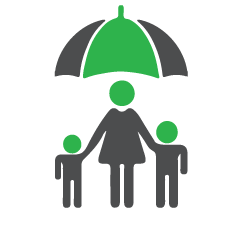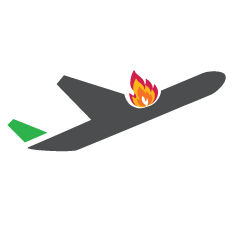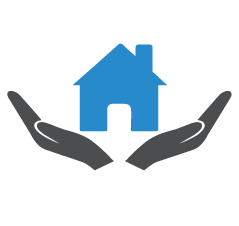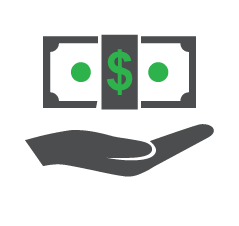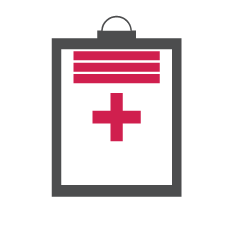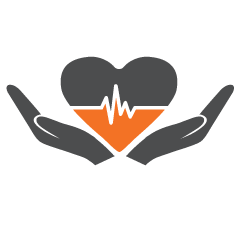 SME office package insurance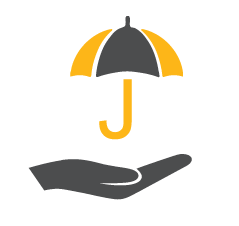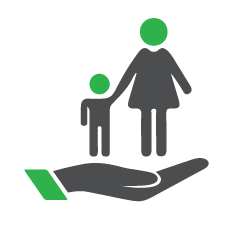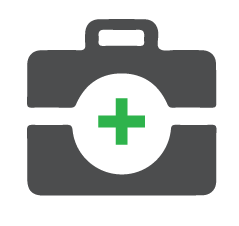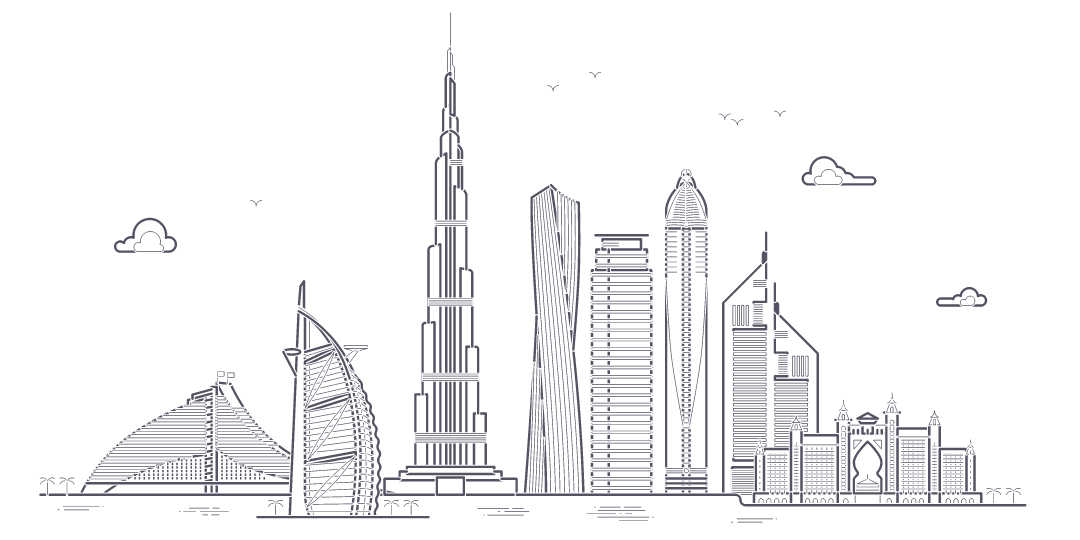 What's more, you can rest assured you are using quality providers and personalized support throughout the process.
It means you can access all your insurance needs in one place.
Get Insurance Quotes
Get an instant insurance quote and purchase it right away from the most trusted and affordable provider in the UAE.