About Offshore Corporation
What is an Offshore Company?
An Individual Or Corporate can own an offshore company entity. The Business Entity cannot carry out any business activity in its country of origin. In this way, it becomes a non-resident offshore company without occupying office space in the UAE. Offshore companies in the UAE are well recognized and duly supported by the UAE government. Such a company is framed under the no-tax jurisdiction law with the sole purpose of enhancing one's wealth management like 100% ownership of your assets in the UAE , and reducing any kind of tax payment legally Due to this, the UAE has become one of the most dynamic countries for companies to set up their offshore incorporation.
Why set up an Offshore company?
There are reasons why so many private individuals and corporate are formatting an offshore company like
• Anonymity, confidentiality and the highest level of privacy protection
• Asset Protection
• No accountant costs
• Business can be conducted internationally (Invoice international clients)
• Corporate Bank Account
• Prestigious Registered that you can use our address for your offshore company
• Offshore company can act as an intermediary in any transactions of your
• Company with foreign Companies
• Benefits of Offshore Company Formation
• 100% foreign ownership and 100% repatriation of profits
• There is no public register of shareholders and directors
• A UAE Offshore Company is quick to incorporate. It usually takes just a few working days
• Tax-Free economy with no capital gains, company or income tax
• Simple reporting and regulatory requirements
• Suitable for any kind of international business
• High degree of privacy for corporate information
• Companies may own investments (assets, real estate, cash, shares)
• No office space required
• Multi-currency bank accounts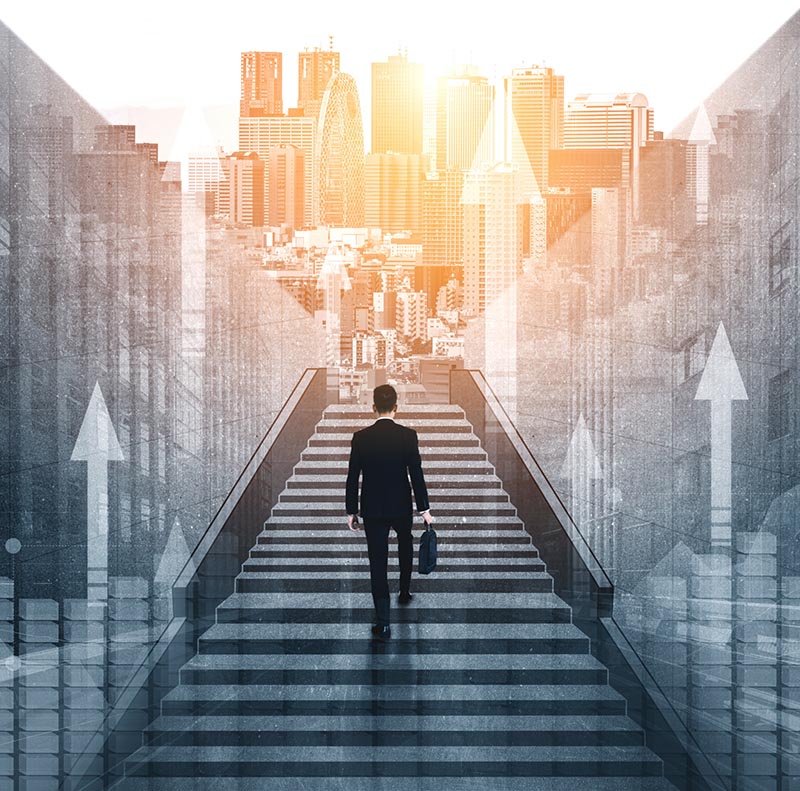 Activities That Can Be Carried Out by an Offshore Company in the UAE
• Advisory services
• Buying, holding or selling stakes of companies
• Commission Agents or intermediary brokers (IBs)
• Consulting services
• General trading activities


• International and professional services
• Investments and joint investments
• Owning property
• Shipping and ship management

Salient Features of an Offshore Company in UAE
An offshore company in Dubai, RAK offshore company or any other offshore company in the UAE has the following features: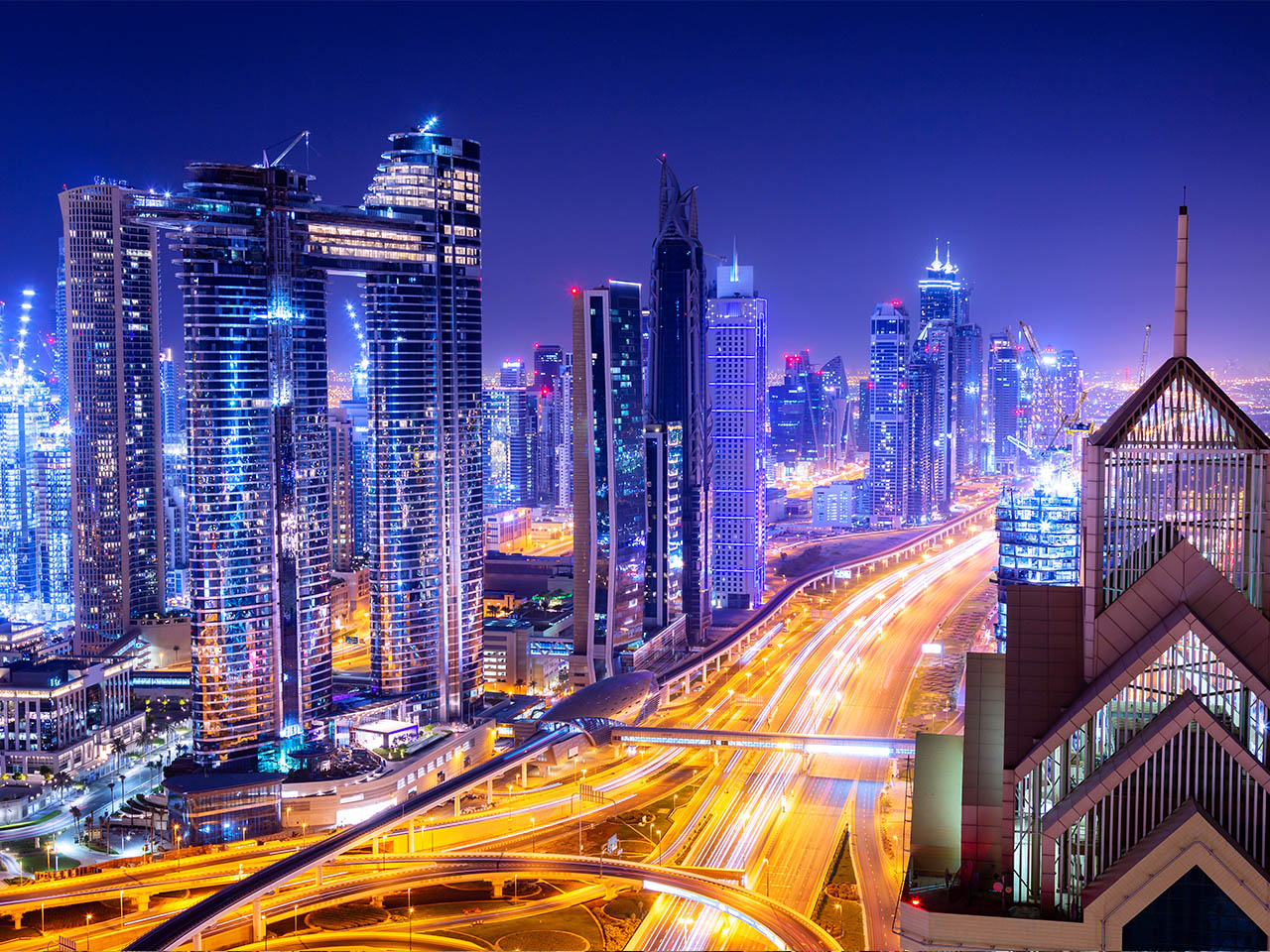 Salient Features of an Offshore Company in UAE
An offshore company in Dubai, RAK offshore company or any other offshore company in the UAE has the following features:
• Flexibility to have a non-UAE, UAE, or corporate resident, as its director or shareholder
• Flexibility to maintain UAE or worldwide deposits and bank accounts
• No obligation to maintain its books and records
• Need for a special license to conduct banking and insurance business
• No need for the shareholder/director to be physically available in the UAE for company incorporation
• No need for a physical office in UAE
• No need to carry on business within the UAE
• No need to obtain a UAE residency visa
• With prior authorization from RAK Investment Authority, flexibility to own real estate property in the UAE
HOW WE CAN ASSIST YOU
Aurora Consultancy is here to assist you at each stage of the Offshore Company Formation business setup starting from business plans and strategies, registration of corporate structure, UAE Corporate and private bank account opening. Our expertise ensures that your Offshore company will develop successfully. Let us create the ideal business establishment strategy for you to multiply your investments.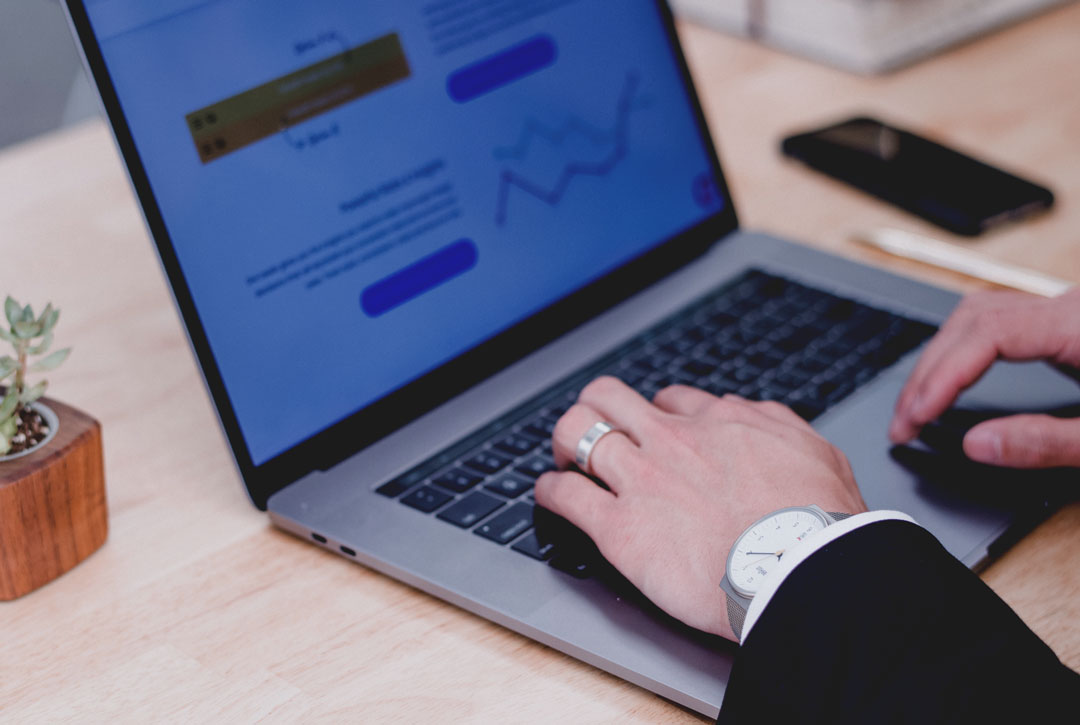 Contact our experts to get start to finish solution on the best options to set up your business in UAE

Aurora Business
Please contact us on the number of next screen or you can contact us by filling the quick form below.
Contact
Get In Touch
Please fill out the form and we will be in touch with lightening speed.