About the Main Land License
Financial Resources, Calculators, More
1. Commercial license
The most popular license in DED is Commerical License, as indicated by its name it mostly represents commercial activities like General Trading, product trading, logistic activities etc License enables them to import and export almost any product. The legal entity of the commercial license is an LLC company ( Limited Liability Company). In this type of License, it is mandatory to have UAE Local as 51% partner ( Sponsor) in the company. For UAE Local & GCC national the legal form of the license can be sole establishment.
2. Professional license
As the name suggests this professional license include professional activities like Technical & Cleaning Services, Building Maintenance, Delivery Services, Project Management Services, Management Consultancy, IT consultancy, Administrative Services, Legal Consultancy, Accountancy Services, Educational Services, drawing, and designing etc. The legal form can be either a sole establishment ( Single Investor ) or a civil Company (Two Investor), the role of UAE local is of Local Service Agent.
3. Industrial license
As the name suggests it relate to industrial activities of manufacturing products, assembly or repackaging. The legal form of this License is LLC. And It is mandatory to have an industrial factory in the warehouse. The industrial license comes with a lot of external approval like Dubai Munciplialty, Civil Defence, Ministry of Economy.
4. Tourism license
Dubai being a leading tourism hub in the middle east, travel & tourism activities is one of the most flourishing business. Popular activities include inbound and outbound tours, hotel and travel agency, guide services, desert safari tour.
Benefits of Mainland Company in Dubai
• Operate your company from any part of the UAE
• Share Capital not required for a local Dubai mainland license
• Availability of a wide range of business activities
• Able to carry out business in Dubai mainland
• A mainland can have more than one branch
• No currency restrictions
• Easy processing of employment visas
• You are free to choose office locations anywhere in Dubai
• Mainland company registration will provide 100% repatriation of capital and profits
• Hassle-free legal procedures to get the license and registration in Dubai
• Simple & transparent incorporation process to set up a Mainland Company in Dubai.
• Mainland allows foreign entrepreneurs to trade/operate directly with the local market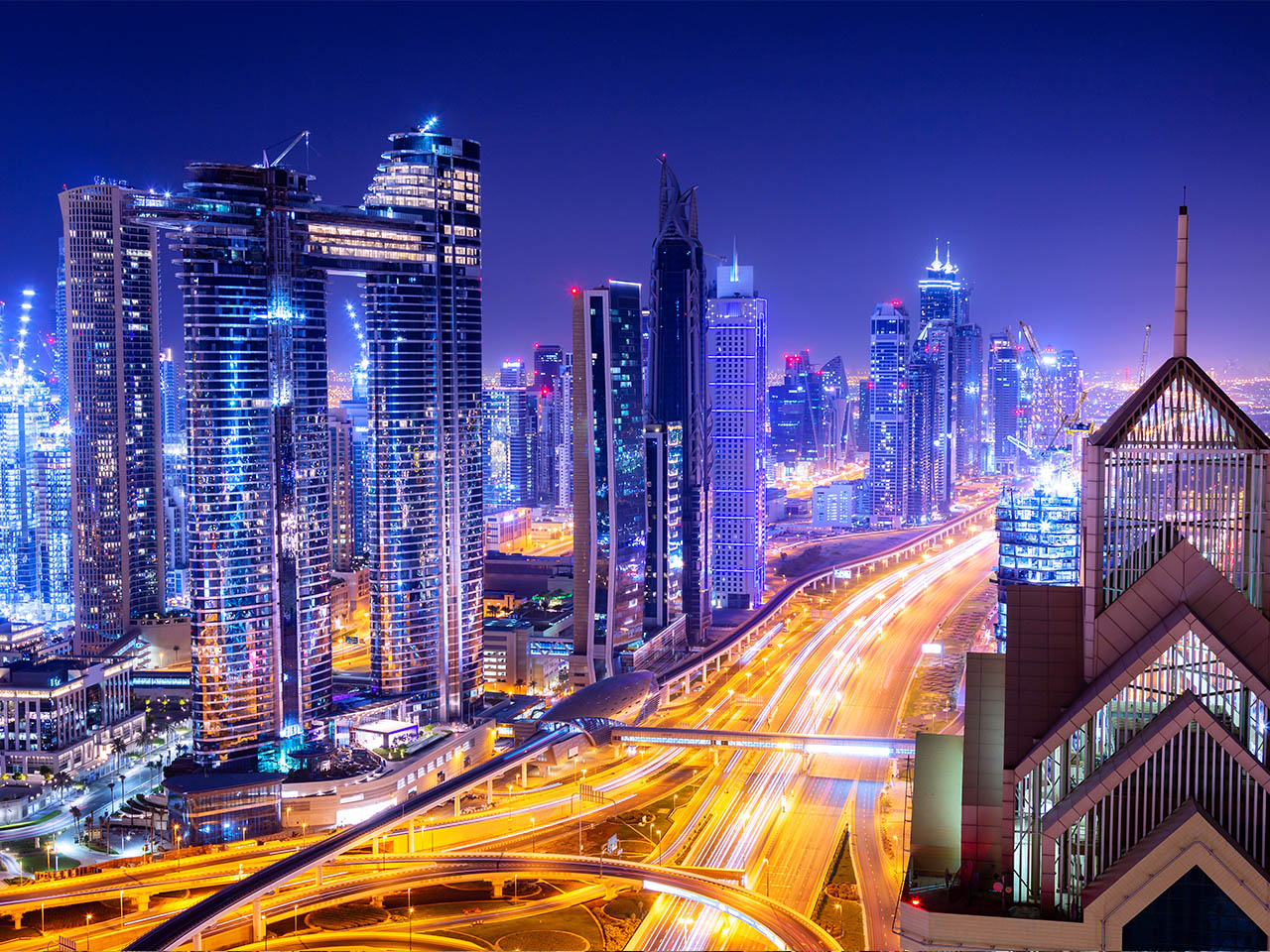 HOW WE CAN ASSIST YOU
Establishing a company in the mainland, require the strategies legal advice, procedures & getting the permits & approvals for setting up to obtaining a license. Aurora consulting is providing legal advice to Individual Investors & Corporate companies in choosing the most cost-effective & reliable structure for their company setup and also providing support for different visas application, Accounts and Booking & social media platform.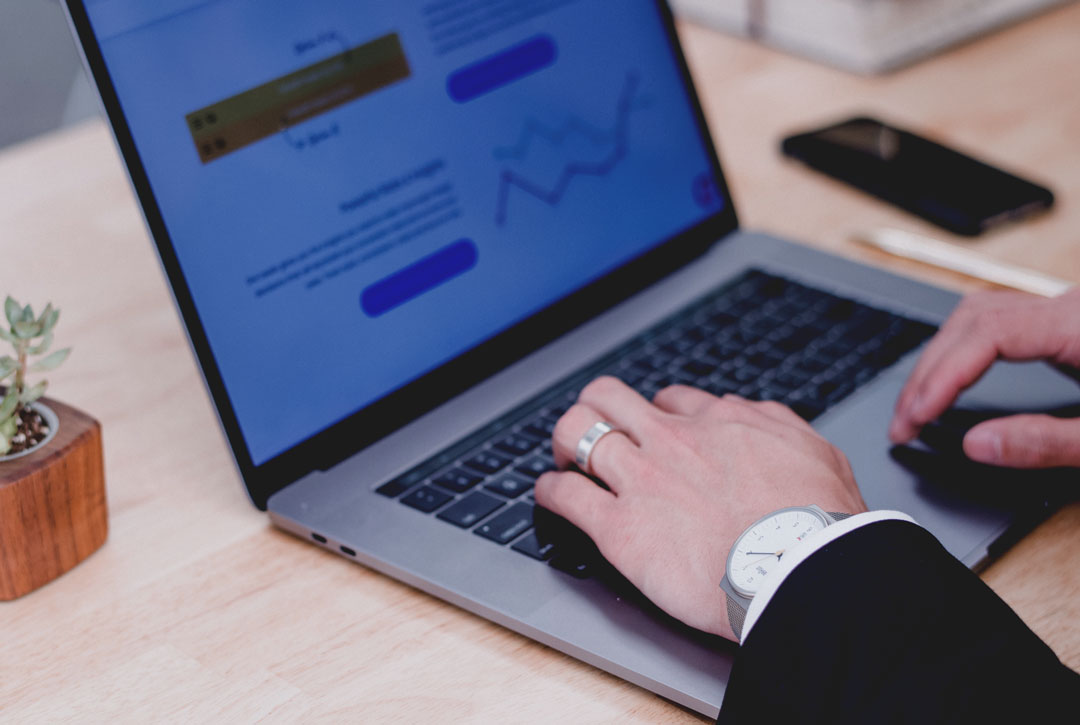 Contact our experts to get start to finish solution on the best options to set up your business in UAE
Why Business in Dubai
In the last 50 Years, Dubai has experienced a dramatic transformation into Business Hub with a dynamic & diversified economy, home to a large pool of qualified professionals from across the globe.
A strategic location
The gateway to the Middle East with established trading links to a potential market of over 2.5b people, over 85 airlines linking Dubai to over 130 destinations
High quality of life for residents 
A traditionally and multicultural lifestyle offering numerous entertainment, retail and cultural attractions. All the facilities of the world-class city like a state of the art medical care, school and higher education & efficient public transport system including Metro system, bus links & tram network. All the facilities expected in a world-class city, including state-of-the-art medical care and a wide range of quality schools and higher education establishments offering multi-national curriculums. An efficient public transport system, including a Metro system connecting the city, bus links and the new tram network.

Aurora Business
Please contact us on the number of next screen or you can contact us by filling the quick form below.
Contact
Get In Touch
Please fill out the form and we will be in touch with lightening speed.