An offshore company in the UAE is the most beneficial way to start or expand your business. Since the emergence of offshore company formation in Dubai or in the UAE in 2003, the UAE has become an ideal hub for businesses and MNCs around the world. Offshore companies in the UAE are well recognized and duly supported by the UAE government; they not only receive tax and custom-free benefits but also other financial advantages. Due to this, the UAE has become one of the most dynamic countries for companies to set up their headquarters. Being one of the fastest growing in the world and proven to be one of the best spots to start a business, an offshore company formation in the UAE provides for all basic and advanced amenities for a business.
What is an Offshore Company?
An offshore company can be owned by individuals or corporate bodies and is a business entity which does not carry out any substantial business activity in its country of origin. Also known as non-resident company, an offshore company cannot occupy an office space in the UAE.
Such a company is framed under the no-tax jurisdiction law with the sole purpose of enhancing one's wealth management and reducing any kind of tax payment legally. There are several reasons for offshore company incorporation UAE, with the primary one being complete confidentiality over the financial matters and increase in wealth without interruption. Additionally, offshore companies have the provision of cutting down or eliminating different types of tax payments such as capital gains, death duty, value-added tax (VAT), profits on business earnings, property sales, etc.
Salient Features of an Offshore Company in UAE
An offshore company in Dubai, RAK offshore company or any other offshore company in the UAE has the following features:
• Flexibility to have a non-UAE, UAE, or corporate resident, as its director or shareholder
• Flexibility to maintain UAE or worldwide deposits and bank accounts
• No obligation to maintain its books and records
• Need for a special license to conduct banking and insurance business
• No need for the shareholder/director to be physically available in the UAE for company incorporation
• No need for a physical office in UAE
• No need to carry on business within the UAE
• No need to obtain a UAE residency visa
• With prior authorization from RAK Investment Authority, flexibility to own real estate property in the UAE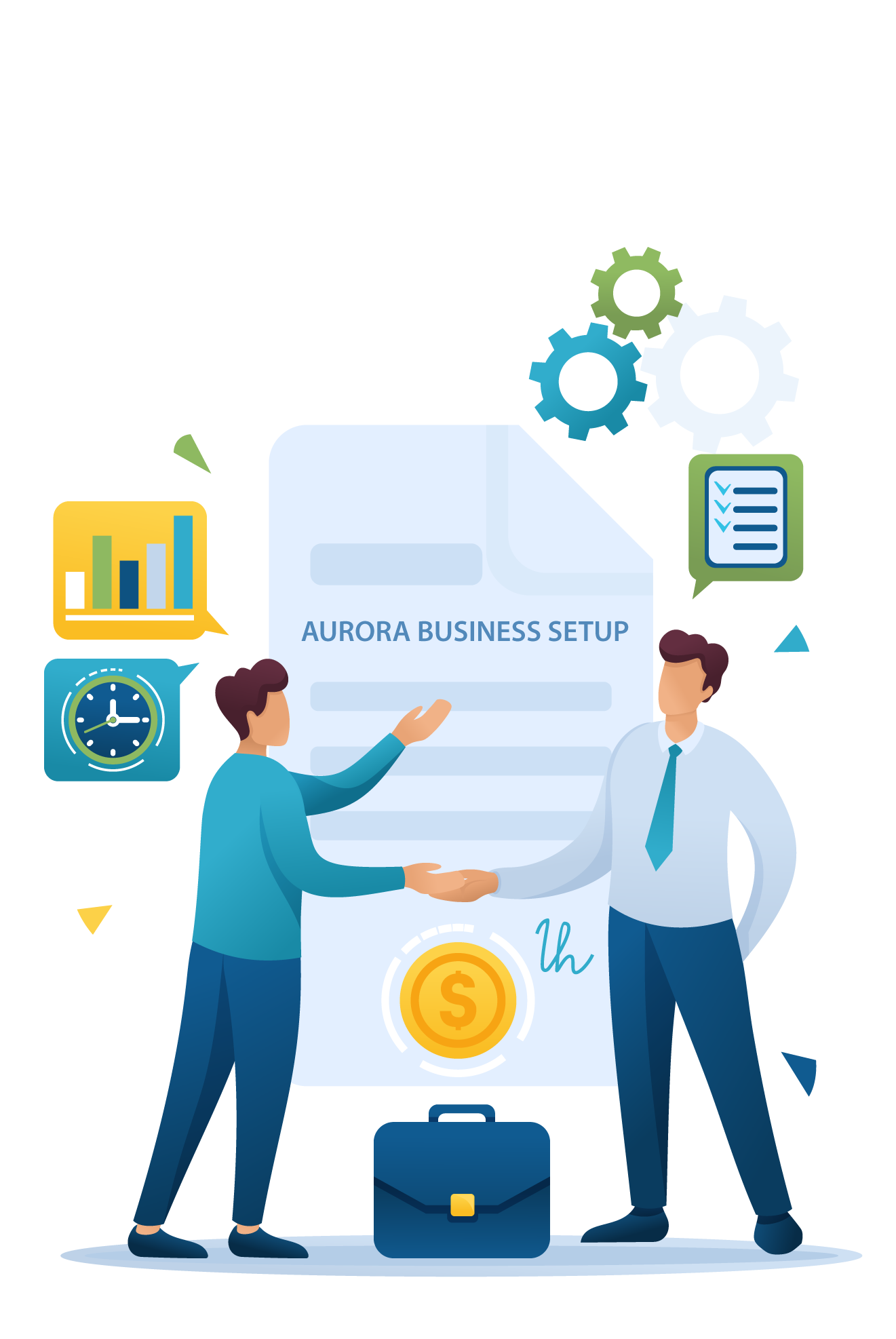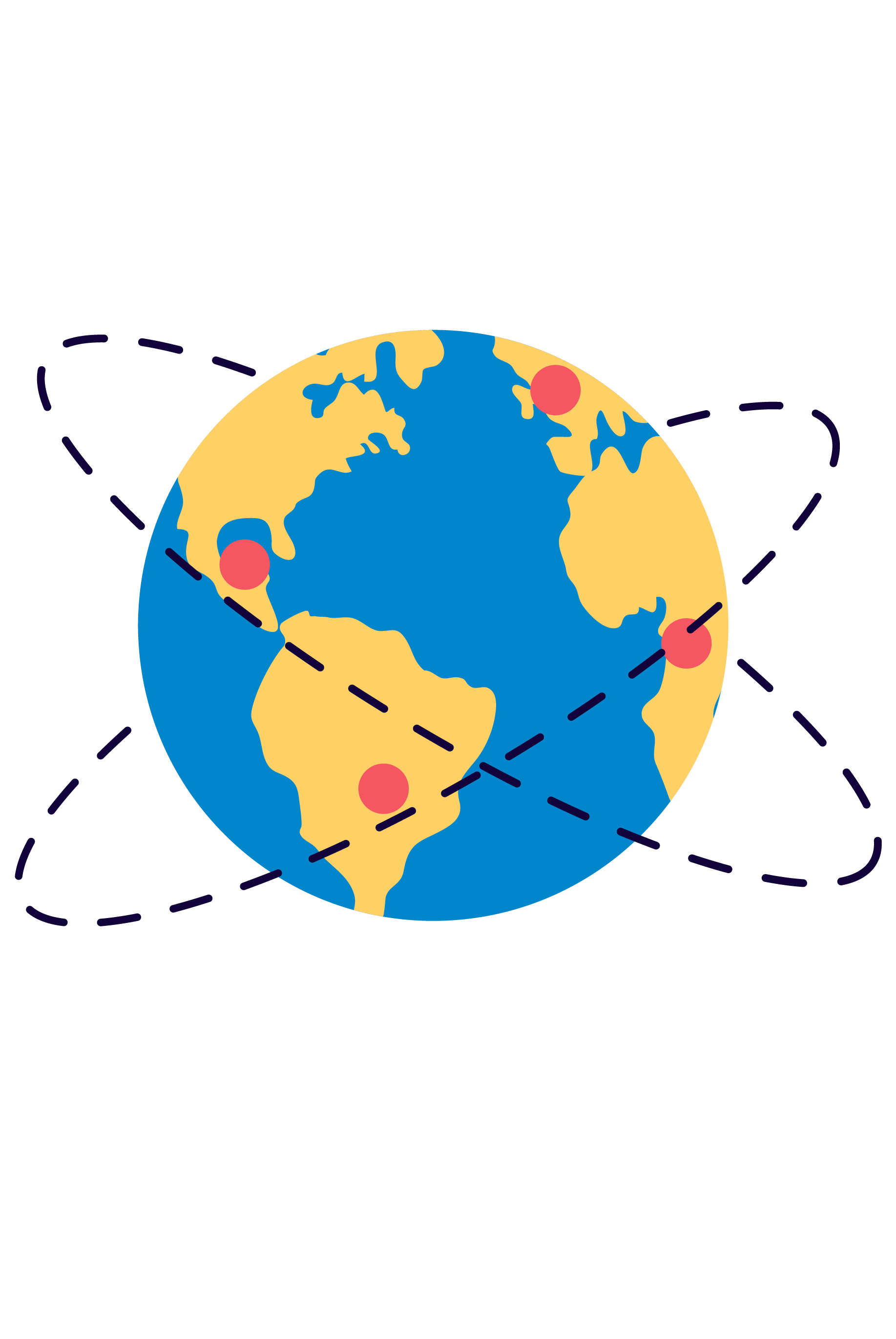 Activities That Can Be Carried Out by an Offshore Company in the UAE
• Advisory services
• Buying, holding or selling stakes of companies
• Commission Agents or intermediary brokers (IBs)
• Consulting services
• General trading activities
• International and professional services
• Investments and joint investments
• Owning property
Have a Query ? We will get in touch with you!
Dubai, United Arab Emirates.